Business identity is 
the most important part 
of any company, institution 
or product because 
it 
gives the impression 
that sticks in people's minds.
An illustration is a decoration, interpretation or visual explanation of a text, concept or process, designed for integration in published media, such as posters, flyers, magazines, books, teaching materials, animations, 
Lately, videos became the most important factor of marketing that even well-known companies obviously rely on to promote to their products because it is the best way of marketing to present your products or services simply and easily to grab your clients' attention and encourage them them to buy your product in the most attractive way.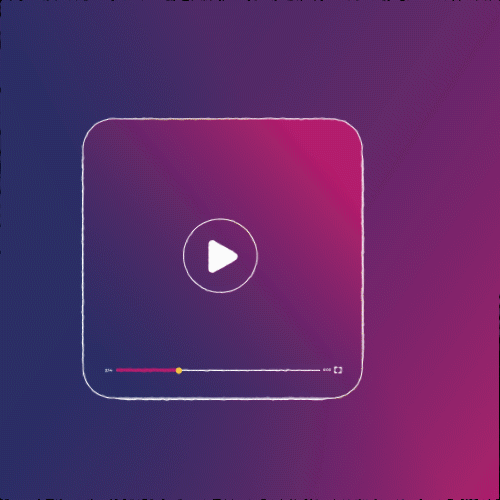 We offer you professional solutions for social media 
support services for your company and product, and we offer a design service that fits your identity and to achieve the highest amount of interaction from your target audience.